Book Your Valuation Today.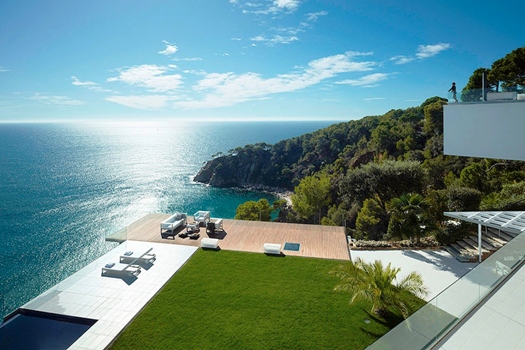 Why Choose Paul Matthew Homes
- We have buyers ready and waiting for the right property.
- We have customers from Spain, the UK, Ireland, France, Germany, the Netherlands, Belgium, Russia, Scandinavia and the USA.
- Your home will be seen on several portals, including Idealista, Kyero, Green Acres and Prian.
- On average, our properties have 6500 visits per month on our website and portals.
- We are members of the largest Spanish Mls (multi-listing service). Thus, your property will be seen by "buyers" belonging to a network of trusted agencies.
Press "Book your score" or call us now at: +34 610 137 160 or fill in the form below and press Send.
Fields marked with * must be completed.