Energy Performance Certificate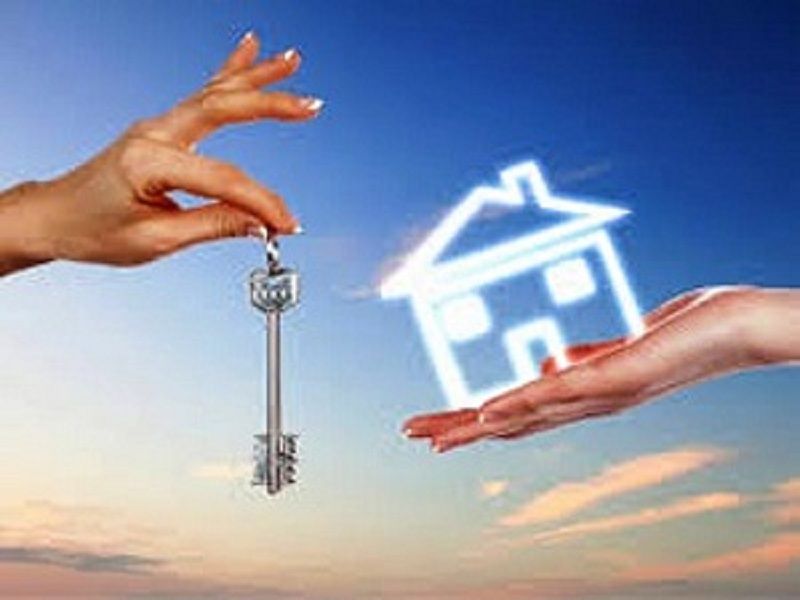 The Energy Performance Certificate. 
In order to market a property for sale in Spain, owners are legally required to have an up to date Energy Performance Certificate. We will be able to recommend a local authorized certificate provider. In terms of pricing, it is a fairly competitive market now; and there are a number of certificate providers covering wide areas, so it is easy to determine a fair price for this service.
What is an energy performance certificate?
It is a report that describes how efficient a home is in terms of energy consumption and also gives recommendations on how to save money and make your home more efficient. It assigns an energy rating to each home on a scale which ranges from "A" (the most efficient) to "G" (the less efficient).
Is it obligatory to have an energy performance certificate?
It is obligatory for all sellers and lessors who are advertising their property for sale or rent. If you do not hold an energy performance certificate then you will be fined.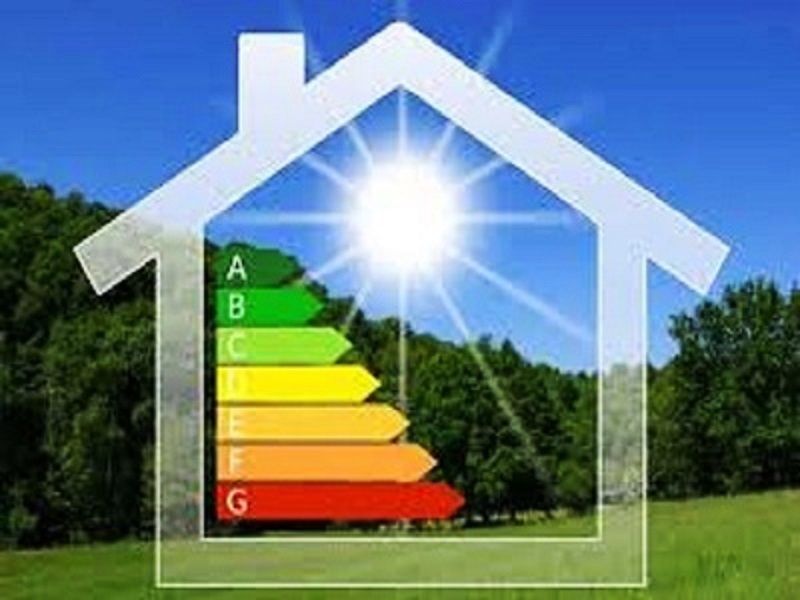 Who can issue an energy performance certificate?
The energy performance certificates are issued by qualified professional technicians or architects who are authorised to undertake building projects and thermal installations for buildings.
Will the technician need to visit the property?
Yes. They have to visit the property to take measurements and collect information about the property before drawing up and certifying the report.
How much is the energy performance certificate?
Approximately 140€+ IVA.


If I want to sell my home and it has a poor energy rating, such as D, E or F, am I obliged to make any improvements?
No, you are not obliged to make any improvements even if your property has a low rating.


Will a low rating affect the sale of my home? Can I sell it without any problems?
You are free to sell your home. The only way it will affect a sale is how the rating influences the buyer