The Process of Buying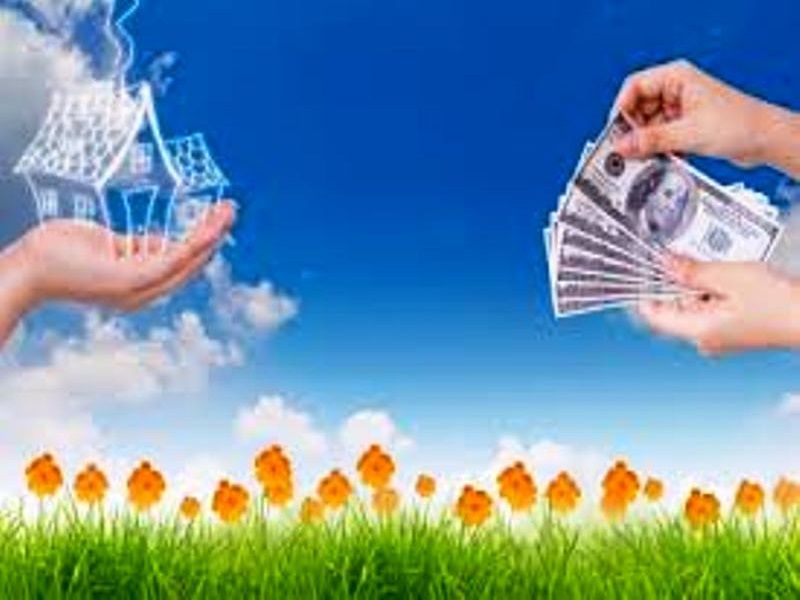 Finding and reserving your property.
So you have decided to find a new home. What now and how does it all work?Finding out what type of property you want to purchase is really important and the more specific information you can send us the better. This will enable us to do a property search on your behalf so we can send you the correct type of properties within your criteria. As property finders we have the advantage to have access to hundreds of properties within your criteria. We can also collaborate with other respected estate agents to find your dream property.
Once you have selected one (or several) properties you like, we will arrange some appointments for you and escort you to the properties that you wish to view.Once we have found you your dream home we will guide you through the following steps:
It is important that you are aware of the costs of purchasing. You have the correct amount of funds  in place to purchase and if a mortgage is required, it has been initially granted.We will obtain a copy of the "Nota Simple" which specifies according to Land Registry what you are buying and what is registered. To understand the ongoing costs of your potential purchase, a check of yearly IBI Costs (Council tax costs) and the cost of Community Charges where applicable should be made. At this point you should appoint a Spanish Lawyer who can also check the seller is the owner and basic legal enquiries are made before you part with any money.When all is satisfactory a signing of a reservation contract and paying a reservation fee of 3000€ - 5000€ depending on the property is part of the buying process, it should ensure the Spanish property is removed from active marketing.Besides hiring a lawyer, you should apply for what is known as a Spanish NIE number which is a Tax Identification Number for foreigners. You will need an NIE number to buy a property, buy a car, to be connected to the utilities. It will be required. You may apply for a NIE number in person or else appoint a lawyer to do it on your behalf.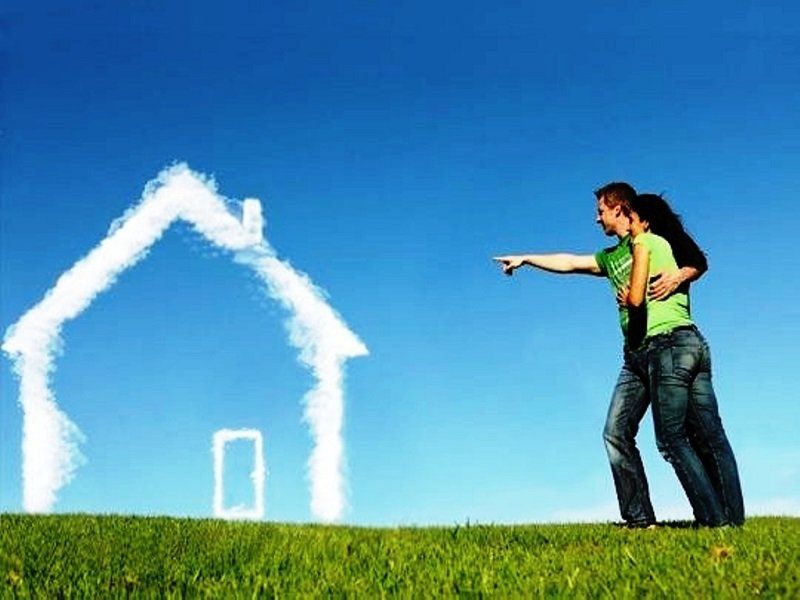 Once you and your legal representative are happy a completion date would be agreed and a Private Purchase Contract will be signed. This contract is equivalent to an exchange of contract in other countries and holds the same legal implications. It is normal at this point for a 10% deposit to be passed to the seller. At the point the contract is signed the buyer becomes legally liable to complete within the stated timescales or risk losing deposits and or incur late payment penalties. The seller is now legally obligated to sell the property at the agreed price and terms. It is at signing of the purchase contract that what fixture and fittings form part of the sale and the price.A purchaser should before signing a Private Purchase Contract have decided exactly who will be buying as it is difficult to add or remove buyers in Spain after this point.Completion normally takes place at the notary in 8 to 10 weeks.
Signing on the day of property completion what can I expect:
When signing at the Notary for a purchase, if you intend to attend in person patience can be required. It is not unusual for there to be delays.The notary will check all paperwork.You will be required to have a certified passport and original NIE certificates available. The notary will also require to see evidence of the full monies required for completion and be able to verify their source.
What happens after signing and what is the legal process of  registration  of  ownership:
After signing at completion, a copy of the deeds are given to the buyer or their legal representative by the Notary. The originals are sent to land registry to be registered. The registration process can take up to three months. After registration the original deeds and all invoices relating to the transaction become available.